2023 Speakers
Keynote Speaker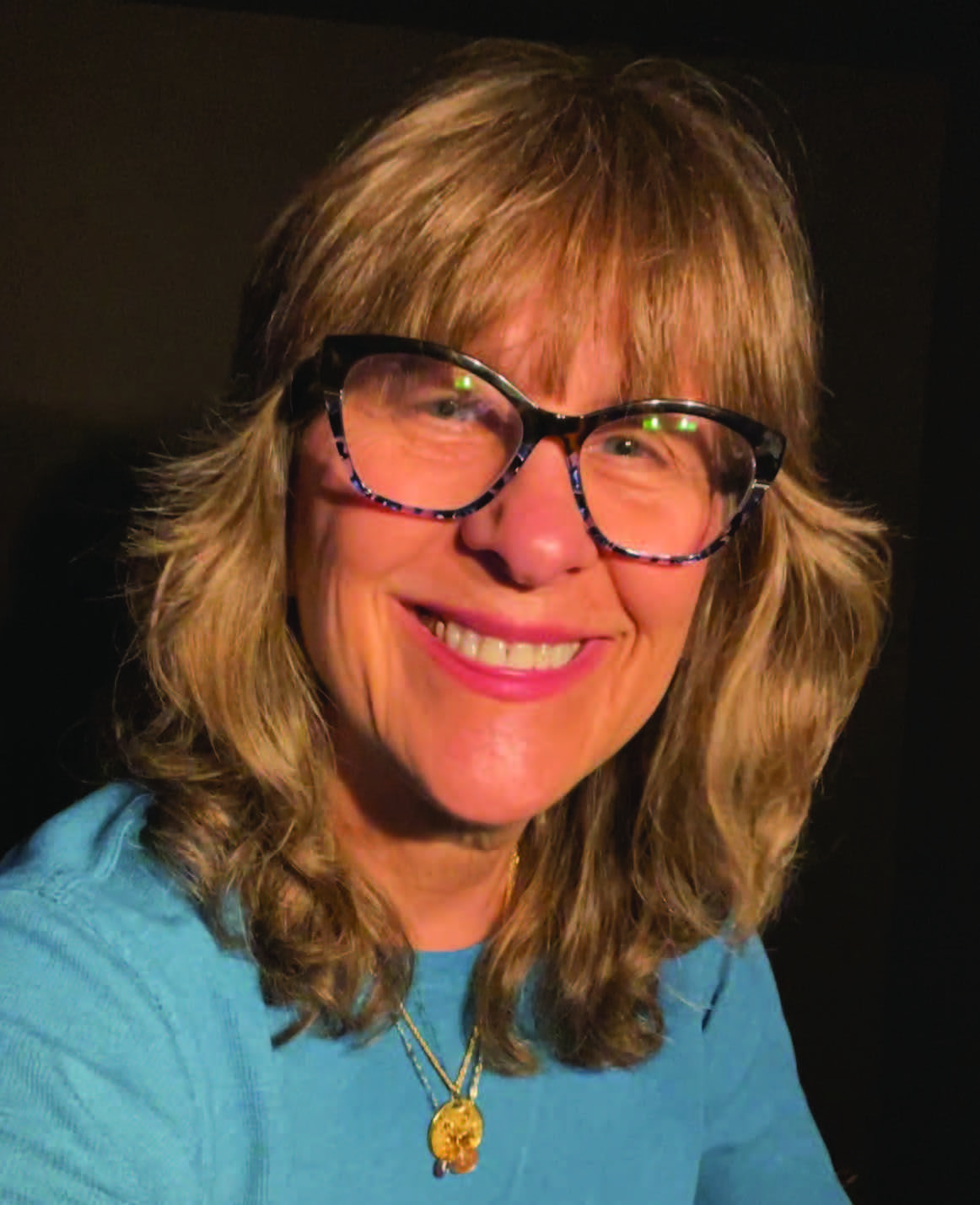 WENDY FARRAND
Wendy Farrand is a speaker and a writer from Maine who works to strengthen the "people side" of timber harvesting. The most important thing that you need to know about Wendy is, she's worked in the woods. She's sloshed through the mud, carried hydraulic, run for parts or hoses and held staff meetings in sub-zero weather under the lights of the slasher. She understands the challenges you face and knows how hard it can be for loggers to focus on "the people side" of timber harvesting. That being said, Wendy works hard to bring you valuable information that you can take back to the woods, make some changes and see the impact those changes can have on production, and ultimately your bottom line. Wendy has addressed loggers from Fort Kent, Maine to British Columbia, from Natchez Mississippi to Orofino, Idaho, and all sorts of places in between. It doesn't matter what your harvest system is, there will always be ways you can strengthen the culture of your business, or your crew. This is her second time addressing the Olympic Logging Conference, and she is pretty excited to be here again.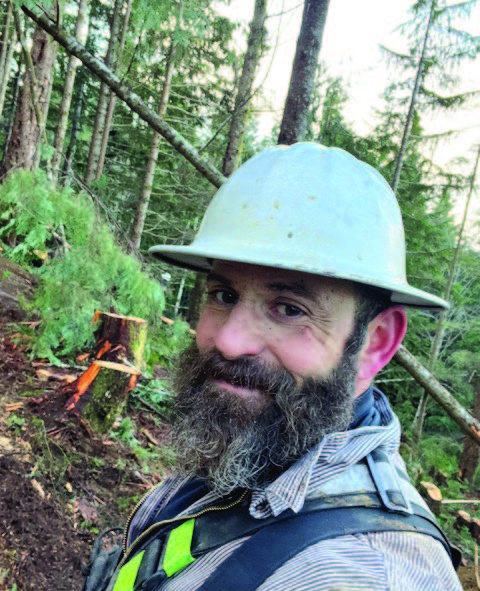 Arron Abrahams
Owner, E & E Timber
Aaron and his wife, Misty, started their timber cutting business, E & E Timber Inc. in 1999 and have since expanded into mechanized falling, cable thinning, and shovel logging. Aaron and Misty live in Forks, Washington. They have two adult daughters, Eryn (24) and Emily (22).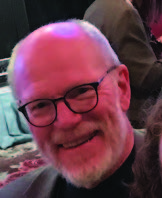 Brian Bahs
President and CEO, WCLA Credit Union
Brian began his lending career with the Farm Credit System for nine years. In 2004, a confluence of life events brought him to the WCLA Credit Union where he has been the past 20 years being educated in the ways of logging by WCLA's inspiring logger membership. Brian credits the support of the credit union's directors, the determination of the membership, and the outstanding work of the credit union staff for WCLA Credit Union being named in the S&P's Top 100 Performing Credit Unions of 2022.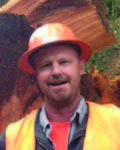 Craig "Odie" Bertsch
Region Manager for the North Washington Region, Weyerhaeuser
Odie has more than 30 years of experience in west side forest operations. In 1989, Odie started as a choker setter in the rigging on one of Weyerhaeuser's tower sides. He has held many roles during his career including rigging slinger, hooktender, log quality/value optimization coordinator, harvest manager, and Vail area manager. He is currently the Region Manager for the North Washington Region in Weyerhaeuser's Western Timberlands business. Combining an effective downto- earth approach with strong leadership abilities, Odie adds significant value to the Western Timberlands team with everything he does. He was one of the first Weyerhaeuser managers to bring on and adopt traction assist and grapple logging in the Pacific Northwest.

Casey Black
Export Sales and Logistics Manager, Weyerhaeuser
Casey began his career in the forest products industry in 1998 as a Forestry Technician with Port Blakely Tree Farms, L.P. in McCleary, Washington. From there, he has held numerous forestry and operational roles. This experience includes work at Port Blakely Tree Farms, Green Diamond Resource Company, Rainier Veneer Inc. and presently Weyerhaeuser Company. In early 2022, Casey assumed the role of Export Sales Lead for Weyerhaeuser Western Timberlands managing sales to customers in Japan, China, Korea and India. In addition, Casey manages portions of the Weyerhaeuser Southern Timberlands export program to India and Vietnam.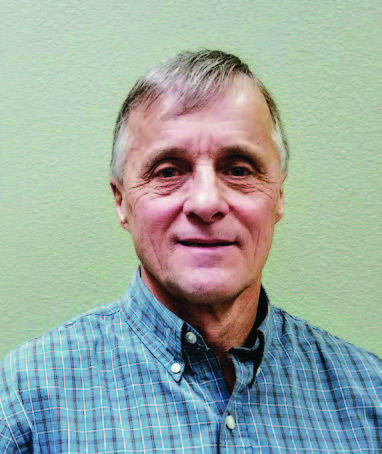 Jerry Bonagofsky
CEO/Safety Director, WCLA
Jerry has worked at Washington Contract Loggers Association (WCLA) since 1995. From 1988 to 1995, he worked for the Washington Department of Labor & Industries, primarily as their statewide logging safety consultant. He also worked as a logger for about 16 years.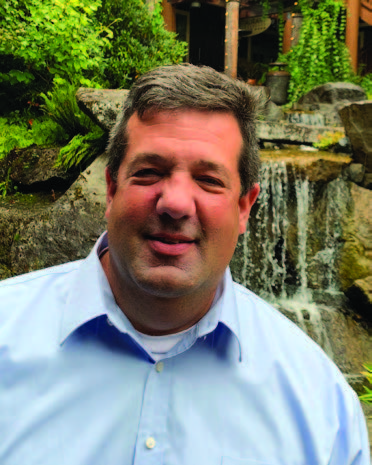 Matt Comisky
AFRC, Washington State Manager
Matt joined the American Forest Resource Council (AFRC) in 2013 as the Washington Manager. He has more than 20 years of experience as a forest engineer and forester working for a variety of landowners, including working on trust lands managed by the Washington State Department of Natural Resources. At AFRC, he is responsible for monitoring both state and federal timber programs within Washington. Additionally, he works with beneficiaries of state trust lands, stakeholders, and federal, state, and local government agencies as well as elected officials on forest policy issues in Washington.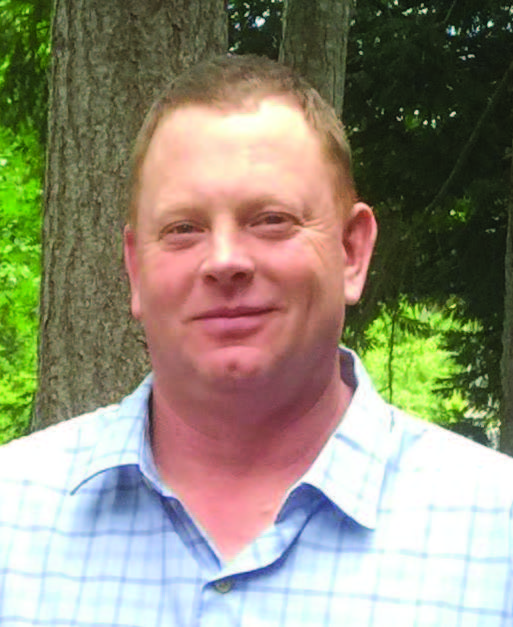 Steve Courtney
Senior Consultant,The Beck Group
Steve Courtney joined The Beck Group in 2021 after 30 years in the forest products industry in the western U.S. To his current position, Steve brings extensive industry experience and knowledge derived from various positions at major forest products manufacturing corporations from Northern California to Canada. Steve's roles at those companies focused on raw materials with involvement in developing corporate strategy.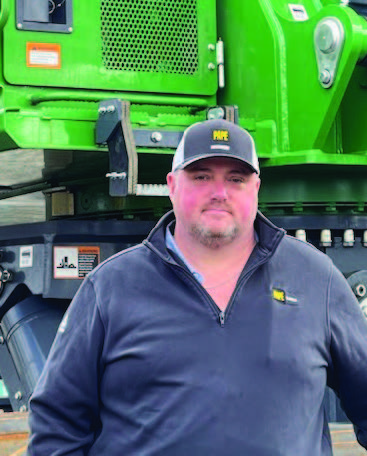 Clay Emery
Territory Sales Manager, Pape' Machinery
Clay has been a territory sales manager for Pape' Machinery since 2021. His territory includes the entire Olympic Peninsula and his focus is primarily on forestry and construction equipment sales and support. Clay is also a Morbark Specialist for the Seattle Region.
After graduating from Hoquiam High School in 1993, he followed his dream of being a 3rd generation logger and went straight into the forestry and construction industry where he worked for his father Ron Emery, who passed in 2008. In those 15 years he learned many skills from top to bottom about the forest industry in which he still uses today.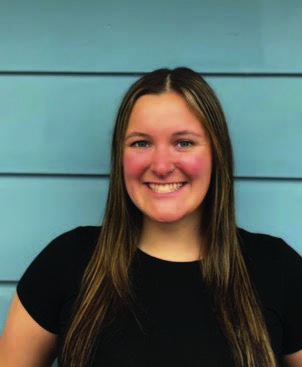 Brennan Gray
Silviculture Forester, Manulife Investment Mgmt Timberland and Ag
Brennan was born and raised in Port Angeles. She attended Grays Harbor College to earn an associate's degree in Natural Resources and is currently pursuing a bachelor's degree in Forestry from Oregon State University. She is employed as a Silviculture Forester for Manulife Investment Management in the Cathlamet office.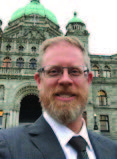 David Elstone
Managing Director, Spar Tree Group Inc. and Publisher, View from the Stump
David is a professional forester and a highly regarded forest industry expert with more than thirty years of experience within the sector. David is the managing director of consultancy firm Spar Tree Group Inc., and he is also the publisher of the View from the Stump newsletter as well as the associated blog, Right from the Stump. Prior to founding the Spar Tree Group, David was the executive director of the Truck Loggers Association (TLA), advocating on behalf of the businesses supporting the BC forest industry's supply chain. Before the TLA, David worked for ten years as a senior financial analyst for ERA Forest Products Research, advising institutional investors, manufacturers, and governments on global forest product markets.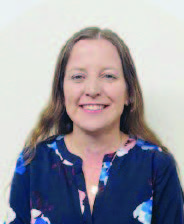 Jen Inman
Finance Manager, Papé Machinery
Jen is responsible for securing financing for the Seattle and Northern East Cascades Regions, which includes six locations. She also secures financing for the Ag and Turf division for all CCE financing. With being the most senior field Finance Manager for Papé Machinery, Jen also helps to maintain the relationship with John Deere Financial by participating in multiple pilot programs. Prior to Papé, Jen led Member Services for BECU (Boeing Employees Credit Union) for seven years as the Manager in Tukwila, Washington.
Eric Krume
Owner, Summit Attachments
Eric has been logging since the age of 17. In 1995 he founded Krume Logging & Excavation, in Castle Rock, Washington. His first-hand experience in the industry directly impacts the design and implementation of every project. Whether it's an extreme duty grapple or a tethering system complete with state-of-the-art wireless technology for remote control and monitoring. Eric's drive to improve the safety, efficiency, and reliability of machinery, coupled with his vision of where the industry is headed, powers his company's innovation and quality.
In 2004 Eric Krume and Bruce Skurdahl formed Summit Attachments.

Adam Lee
Owner, Adam's Tree Service (ATS )
Adam bought his first pickup at 16 and cut enough firewood during the summer to purchase a Clark 666 Skidder. Adam and his brother, Jason, spent hours cutting it out of the bushes, put batteries in it, got it running, and started logging after school and on the weekends doing small private jobs. After Adam graduated, he worked on the rigging for another logging company and enrolled in Columbia Helicopter Cutting School.
Adam and his wife Breanna currently have their office and shop in Longview, Washington. Adam's Timber Service has one shovel side, a tower side, a road building side, and a rock pit with a total crew of 40 employees.

Kushiah McCullough
Product Support, Tigercat
Kushiah has many years of practical on-the-ground experience with Pacific Northwest logging operations and a special interest and expertise in a range of steep slope logging techniques. Kushiah's work experience and previous job functions include machine operator, field manager, product support representative, and operator trainer.

Russ Smith
Territory Manager, Modern Machinery
Russ has more than 43 years of experience in forestry product sales and customer service.
Russ joined Modern Machinery as a territory manager in 2008. Working out of the Modern Machinery Rochester branch, he serves many different markets. He offers a broad range of equipment including mining, construction, material handling, crushing and screening, drilling, road maintenance, and forestry steep slope equipment.
Prior to joining Modern Machinery, Russ was a senior Factory Rep at Madill, where he excelled in yarder equipment sales and service.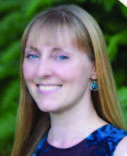 Heather Spalding
Green Jobs Coordinator, Pacific Education Institute (PEI)
Heather grew up in southern Oregon and has always appreciated the role of forests in the Pacific Northwest. She earned a B.S. in General Science and M.S.Ed. in Educational Leadership and Policy with a focus on sustainability at Portland State University (PSU).
Heather also worked at PSU to develop programs that focus on student leadership, service, mentoring, and career prep. She has been involved with Greater Portland's Regional Centre of Expertise on Education for Sustainable Development in partnership with United Nations University. Prior to working at PEI, she worked in Central Washington University's teacher education program.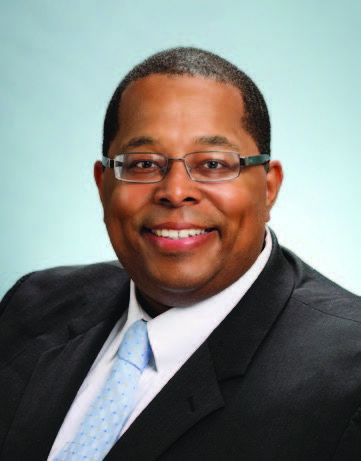 Dr. Steven L. Thomas
Vice President for Instruction, Peninsula College
His professional career includes successful experiences as a K-12 teacher, researcher, policy analyst, faculty member, and higher education leader. Currently, Dr. Thomas serves as the Vice President for Instruction at Peninsula College located in Port Angeles, Washington. At Peninsula College, he realigned instructional support services to create the Center for Equity, Teaching, and Learning. In addition, he has collaborated with the faculty to strengthen Peninsula College's environmental science offerings, creating a Natural Resources program.