2024 - Olympic Logging Conference
April 24-26, 2024
Share the Vision, Share the Solution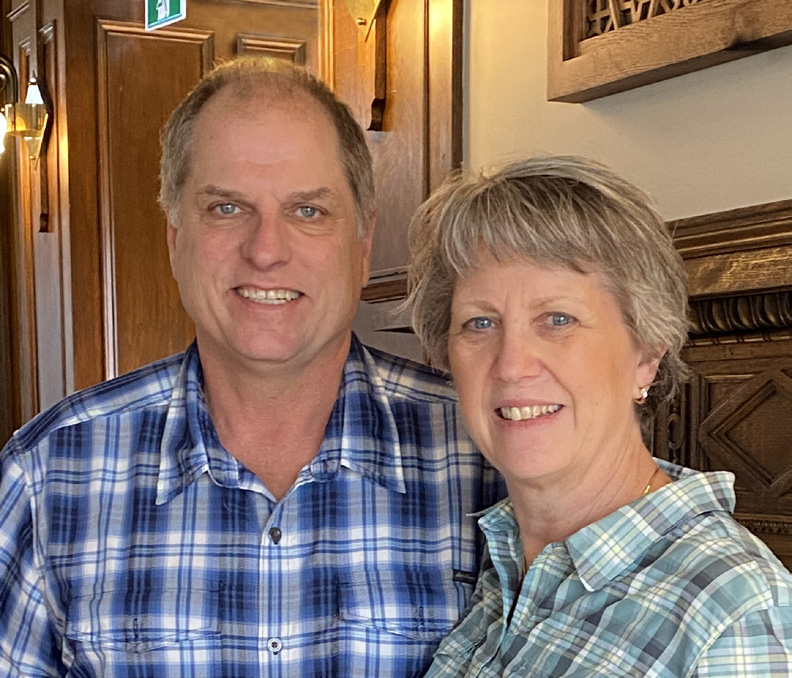 Welcome to the 76th Olympic Logging Conference. We hope that this year's conference provides new ideas and networking opportunities for you.
The theme we chose this year is "Share the Vision, Share the Solution." We felt it was important that as our industry faces many challenges, that we become a unified voice and find viable answers. We hope that during this conference you come away with new ideas and working solutions that you can take back to your company.
A huge thank you to all of our sponsors. Sponsorship of this conference is what makes it all possible, so please, take a moment to thank a sponsor.
Thank you to all current and past board members. We are thankful to have been invited to participate with this group of committed, inspirational and creative people. It is rewarding to be involved in such a collaborative team effort each year.
This conference always brings out the best in leadership for all those that attend, so, on behalf of our Board of Directors, we are thrilled you are joining us and hope you enjoy your time in Victoria.
Roger and Carmen Smith
2023 Chair
Click here for a closing message from Roger and Carmen Smith
X

Another conference has come to a close with so many great speakers, opportunities to reconnect with friends and chances to network and make a few new contacts.

We hope that you will Share the Vision and Share the Solution with others in our industry that were not here.

We need to continue to promote people to enter this great industry as there are so many opportunities for them, from operators to those that make technology advances to help us all do our job.

As our time as Chair is over, we look forward to stepping back and enjoying the opportunity to watch the Board we have seen being assembled, continue on with presenting a great conference.

We look forward to seeing you next year in Victoria, April 24-26, 2024.

Cheers!

Roger and Carmen Smith
2023 Chair
The Olympic Logging Conference has been in existence since 1945 and is one of many regional logging conferences and associations that meet annually within the United States and British Columbia.
LEARN MORE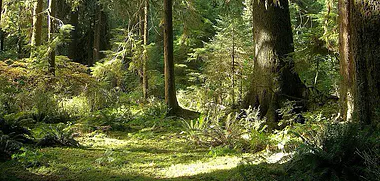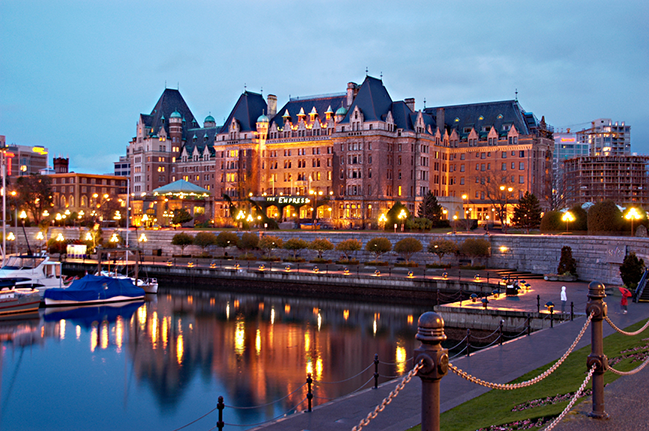 76th ANNUAL OLYMPIC LOGGING CONFERENCE
April 26-28, 2023

All the Olympic Logging Conference rooms at the Empress have been reserved.
Please consider these nearby accommodations: Victoria Marriott Inner Harbour
728 Humboldt St, Victoria, BC V8W 3Z5

Hotel Grand Pacific
463 Belleville St., Victoria, BC V8V 1X3

DoubleTree by Hilton Hotel & Suites Victoria
777 Douglas St, Victoria, BC V8W 2B5
For more information, contact:
info@olcnw.com