76th Annual - Olympic Logging Conference
April 26-28, 2023
Save the date !
Share the Vision, Share the Solution
The Olympic Logging Conference has been in existence since 1945 and is one of many regional logging conferences and associations that meet annually within the United States and British Columbia.
LEARN MORE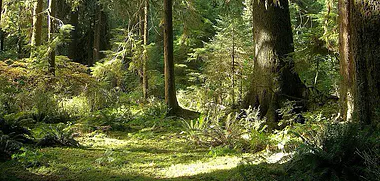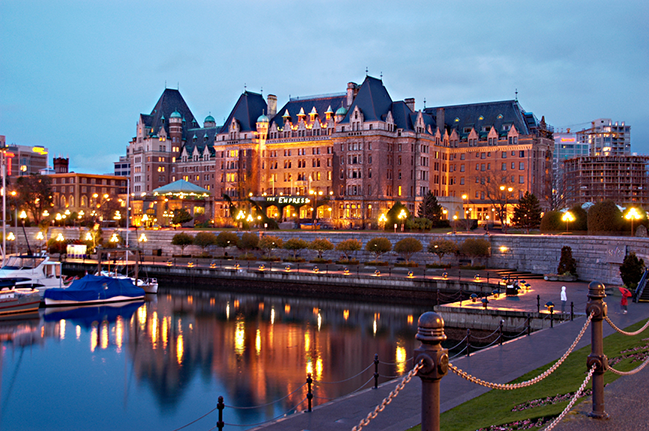 76th ANNUAL OLYMPIC LOGGING CONFERENCE
April 26-28, 2023

All the Olympic Logging Conference rooms at the Empress have been reserved.
Please consider these nearby accommodations: Victoria Marriott Inner Harbour
728 Humboldt St, Victoria, BC V8W 3Z5

Hotel Grand Pacific
463 Belleville St., Victoria, BC V8V 1X3

DoubleTree by Hilton Hotel & Suites Victoria
777 Douglas St, Victoria, BC V8W 2B5
For more information, contact:
info@olcnw.com